You must be a member of CAP University to view this content. If you are a CAP+ Member your username and password will be the same as RushCollege.com. If you are not a CAP+ member you can register below and start your recruitment journey today!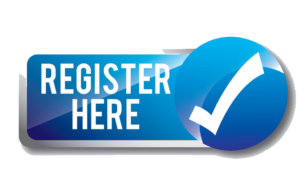 Want a discount? Become a member, sign up for a subscription plan.
CAP + Members: The Honest Game is free of charge, the amount should be $0.
Fill out the below form prior to payment
HONEST GAME MAKES NAVIGATING NCAA ACADEMIC ELIGIBILITY TO COLLEGE SPORTS SIMPLE
HONEST GAME MAKES NAVIGATING NCAA ACADEMIC ELIGIBILITY TO COLLEGE SPORTS SIMPLE
As the industry leading on-demand academic compliance solution, we empower student-athletes with a plan that provides guidance on the classes, grades, and test scores they need to meet NCAA academic eligibility status. Being a member of Rush Soccer gives you access to The Honest Game for 75% off retail price